Welcome to Tiger Hills Outfitting!

Come Experience Saskatchewan Waterfowl Hunting with us.

Our waterfowl outfitting and bird hunting lodge in central Saskatchewan Canada is a world class goose hunting and duck hunting destination on the central flyway. This is premier Saskatchewan waterfowl hunting. You will enjoy Snow Goose Hunting, Ross Goose Hunting, Canada Goose Hunting, Mallard Duck Hunting, and Pintail Duck Hunting as well as opportunities for White-Fronted Geese (Specklebellies) and many other dabbler and diving ducks.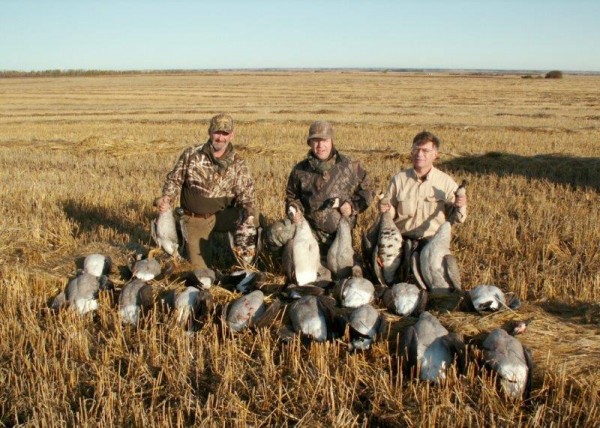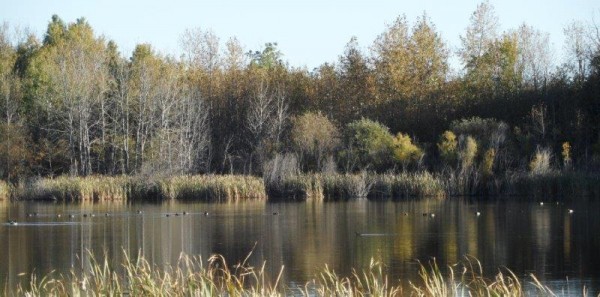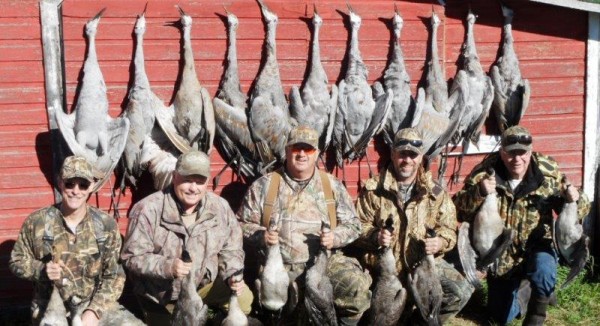 Tiger Hills Outfitting Ltd. Is a locally owned and operated Saskatchewan waterfowl guiding and outfitting business and is a licensed member of the Saskatchewan Outfitters Association. We pride ourselves in operating a first class goose hunting and duck hunting lodge and wildfowl guiding business. We grew up waterfowl hunting so whether it is our goose hunting and duck hunting guides scouting for the best shoots, the lodging, the home cooking that has guests requesting recipes to take home, or the many little extras, we go the extra distance required to provide efficient and friendly outfitting service that will keep you wanting to come back for more. Tiger Hills Outfitting Ltd will provide you with awesome Saskatchewan waterfowl hunting opportunities and home cooked meals all wrapped up in down home hospitality.